Sayulita Photographer Travels North to Playa Las Tortugas
A few months back, local Sayulita photographer, Jess Leigh, travelled the road North to visit our slice of paradise. A few photos from her adventure can be seen below. Be sure to check out her personal blog to see the rest and read her story. Jess shoots film and her photos show off a warm, dreamy feel we love.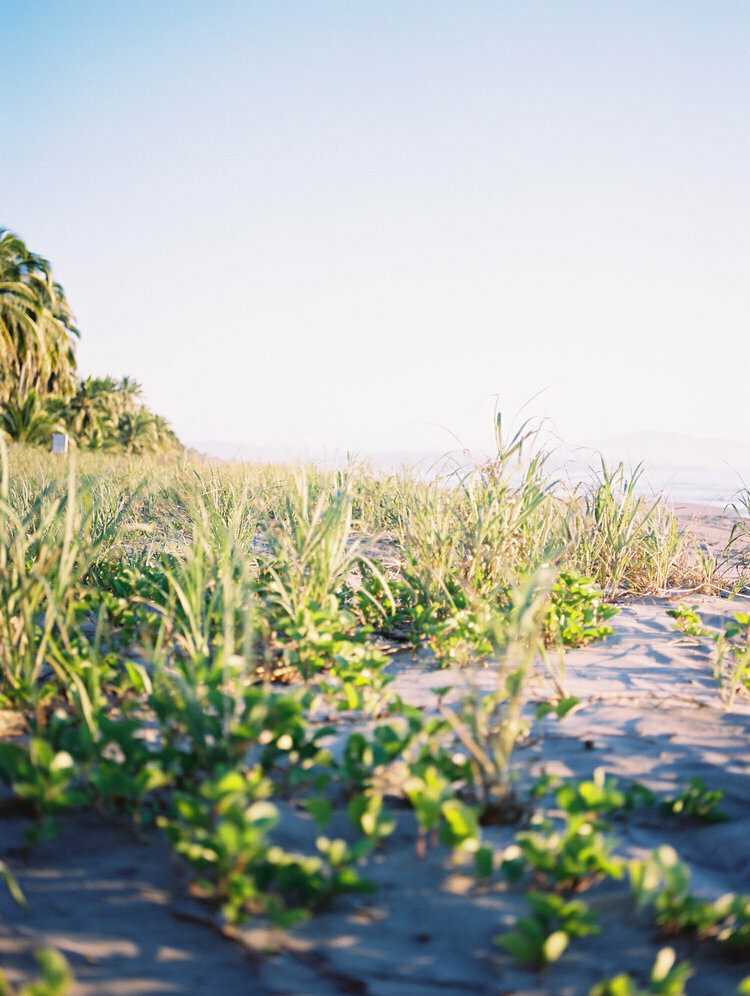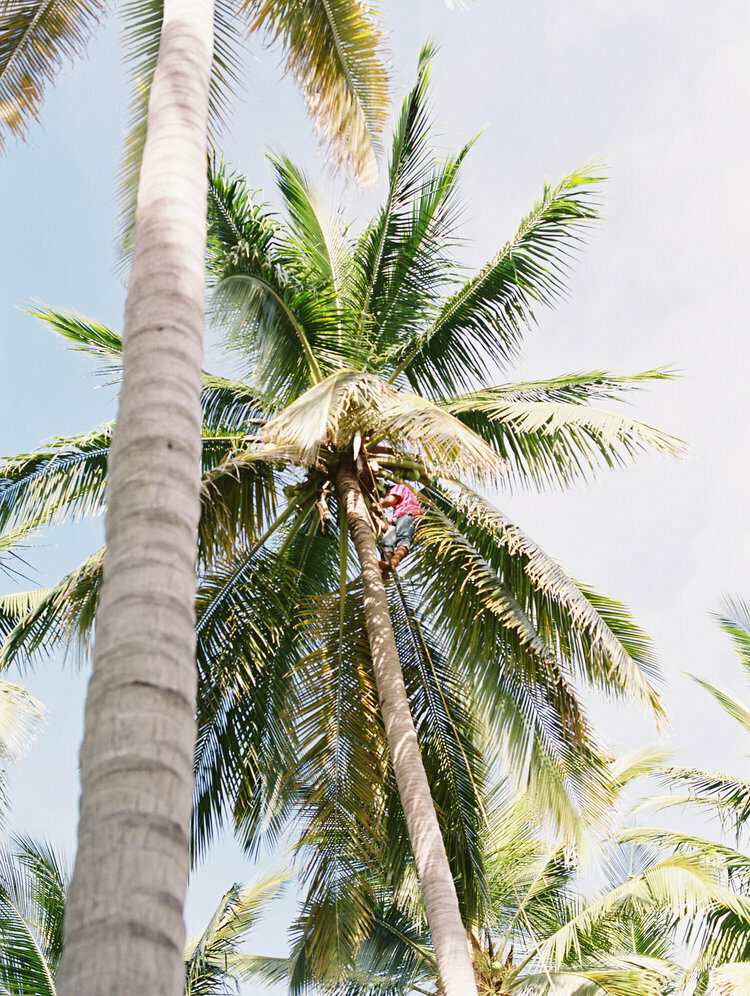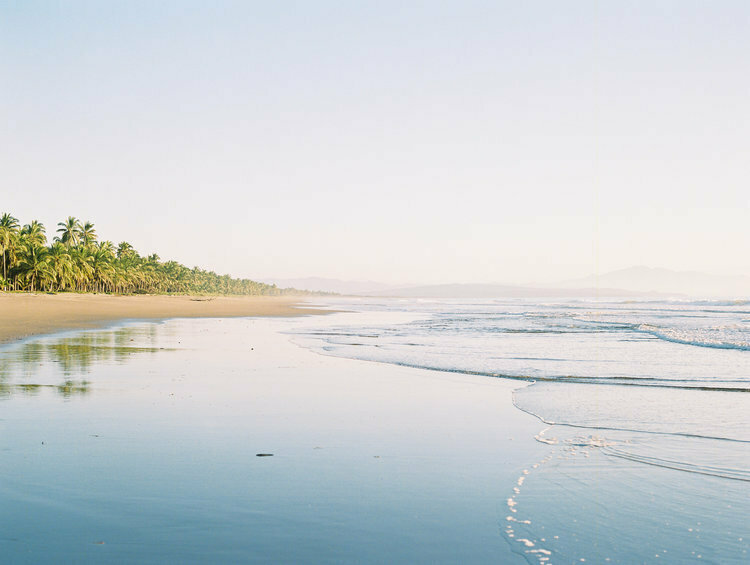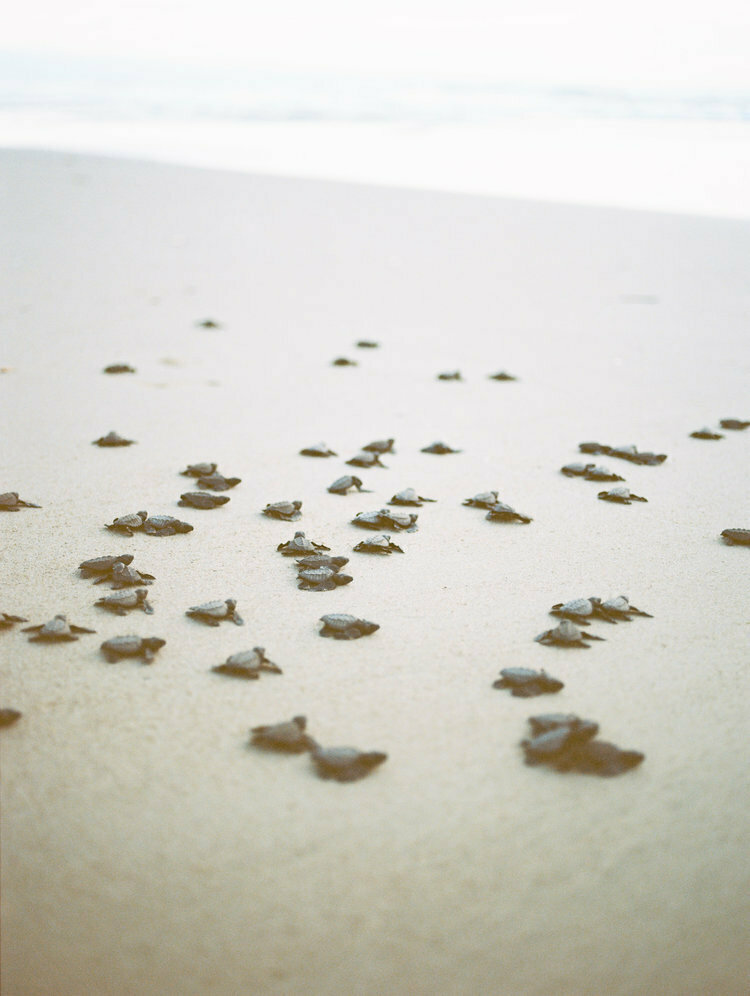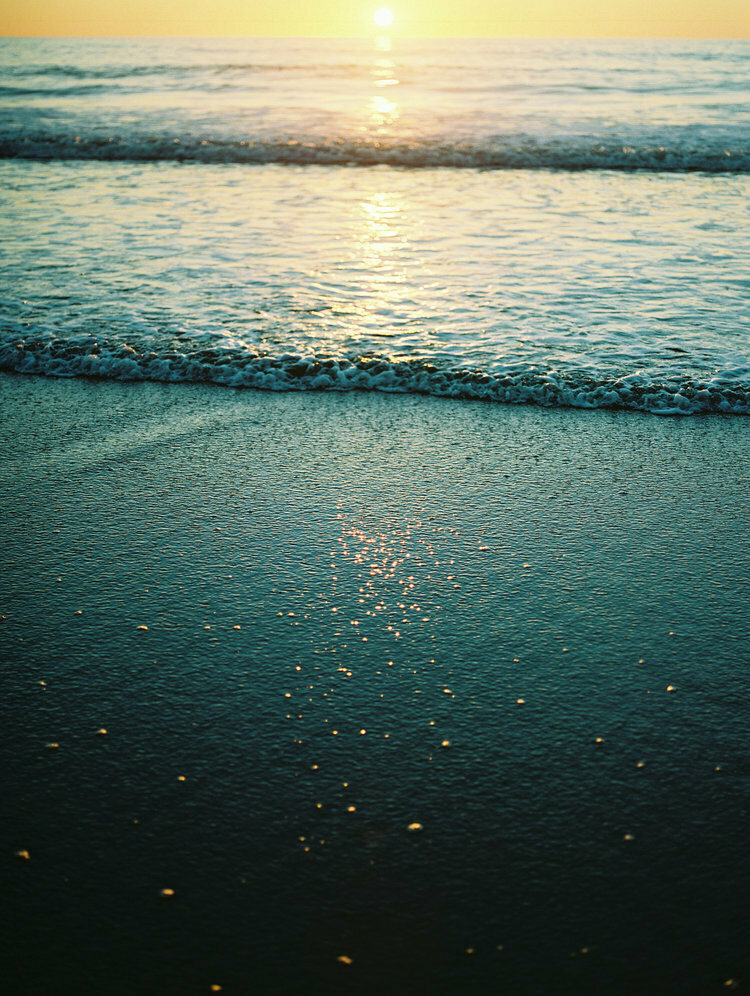 Did you enjoy this article?