Puesta Del Sol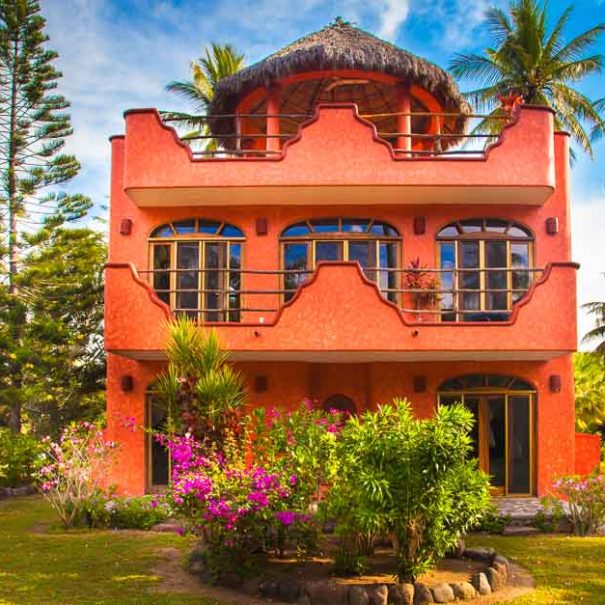 villa puesta del sol playa las tortugas (3 of 16)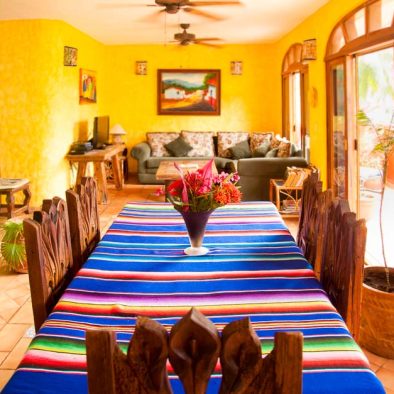 villa puesta del sol playa las tortugas (9 of 16)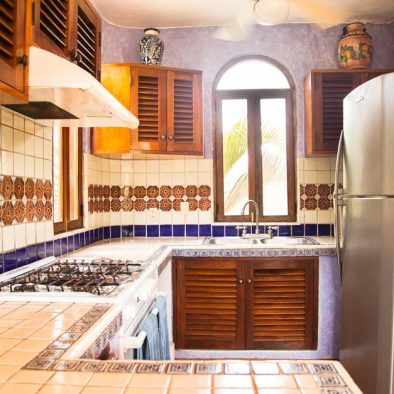 villa puesta del sol playa las tortugas (10 of 16)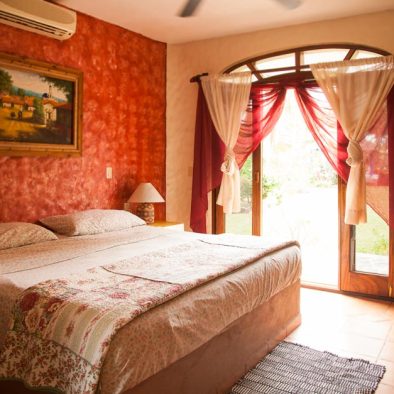 villa puesta del sol playa las tortugas (11 of 16)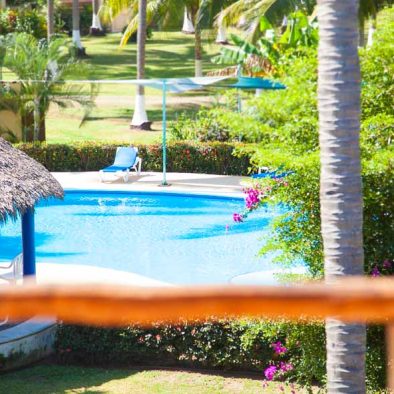 villa puesta del sol playa las tortugas (7 of 16)
Come enjoy the gorgeous oceanic views from our rooftop palapa. Closest to the community pool, Puesta del Sol boasts one of the best locations for our two-bedroom homes.
Both bedrooms have a king bed, private bathroom and open-out to a flower lined patio. A beautifully tiled kitchen is at your disposal as well as a spacious large dining room table that flows into a comfy living room. Of course we recommend spending as much time as possible up on the roof with those killer views and ocean breezes.
Ideal for a romantic couple escape or works great for a small family or group of friends. Puesta del Sol provides a wonderful villa for your Playa Las Tortugas vacation.
Fabulous House on Beautiful Beach! This place was perfect for our Mexican getaway! We spent the majority of our time on the beach and by the pool. It felt like we basically had the beach to ourselves! Our house was huge and there were lots of places to sit outside to eat, read, or just enjoy the sunshine.
Life is so busy and this was our opportunity to slow down and enjoy each other. We played games and watched movies, took long walks on the beautiful beach. We swam in the pool and relaxed. I would HIGHLY recommend to any of my friends/family to visit!