Los Sueños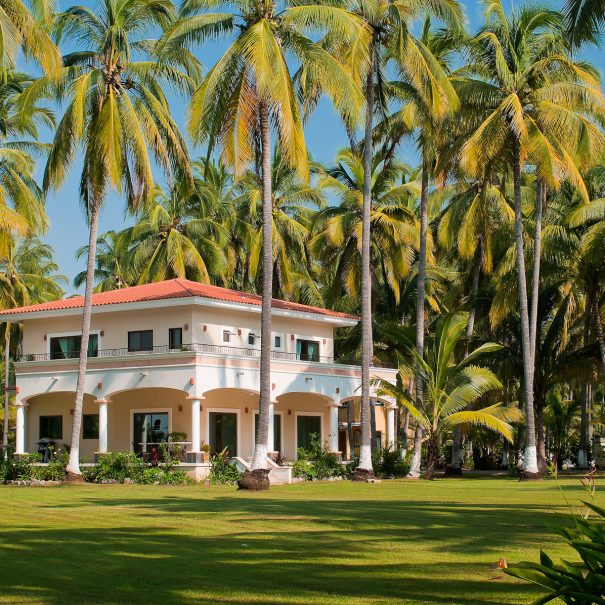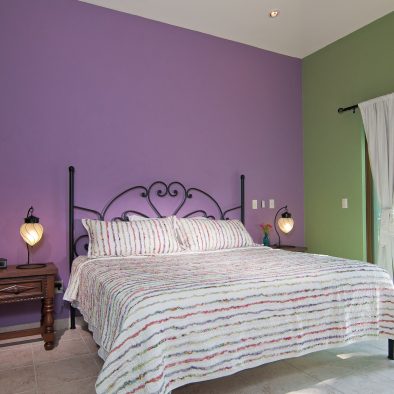 Los Suenos Upstairs Bedroom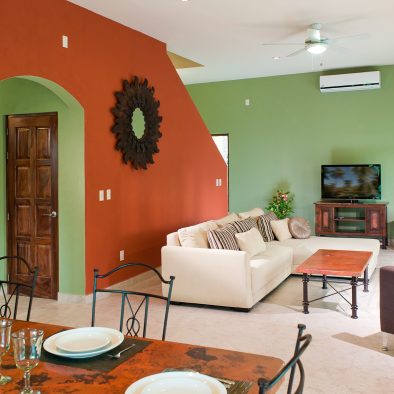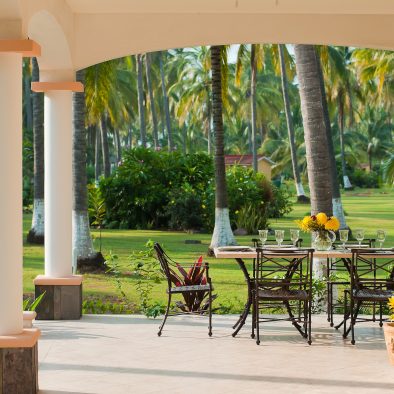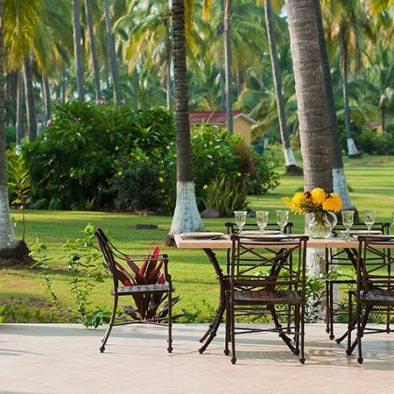 A wrap around porch creates an expansive upstairs balcony with unbelievable views through the palms. Bask in the sun, or tuck away into a cool shady retreat.

Los Suenos is ideal for those seeking to bask in the sun during their tropical escape. This modern, expansive 2,200 square foot villa arouses the feeling of being a bird living among the palms. Perch atop its sweeping second story wrap-around terrace and enjoy vistas of the palm-lined beach. Relax on the first story porch and take your breakfast in the garden. A place for getting away, coming together, creating memories, and falling into dreams, Los Suenos is the ideal setting to escape the stresses of life.

Soak up the sun in one of the reclining lounge chairs as you indulge in a much-deserved siesta or catch up on that long-forgotten book. Take time to reunite with good friends and loved ones over abundant Mexican dinners on the full-sized front porch dining table. Choose from one of the many entertainment options provided in this brand new villa, from watching a movie on the over-sized flat screen TV, to hosting a playful game night with the whole family. Make your dream vacation a reality by booking your escape to Los Suenos villa today.
Fabulous House on Beautiful Beach! This place was perfect for our Mexican getaway! We spent the majority of our time on the beach and by the pool. It felt like we basically had the beach to ourselves! Our house was huge and there were lots of places to sit outside to eat, read, or just enjoy the sunshine.
Life is so busy and this was our opportunity to slow down and enjoy each other. We played games and watched movies, took long walks on the beautiful beach. We swam in the pool and relaxed. I would HIGHLY recommend to any of my friends/family to visit!