Las Olas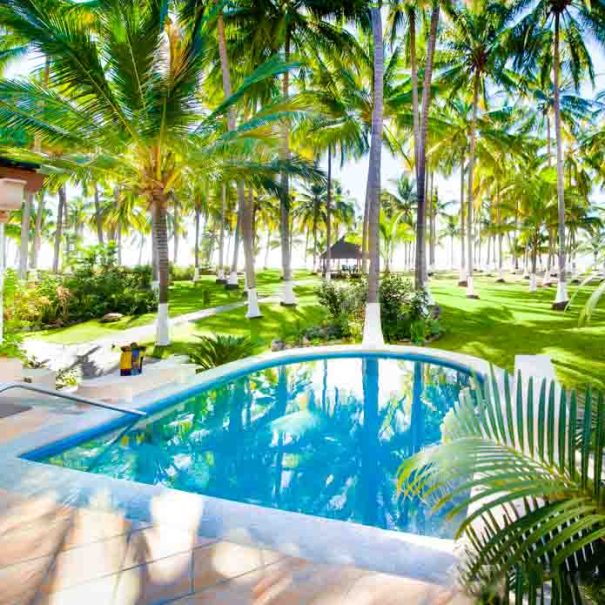 Villa Las Olas Beachfront Private Pool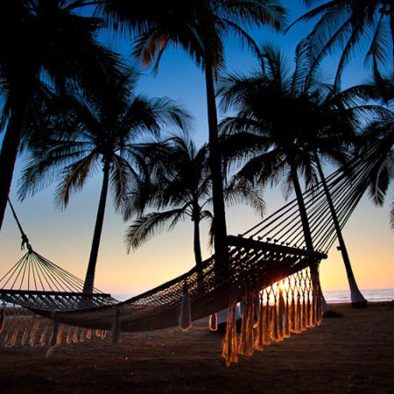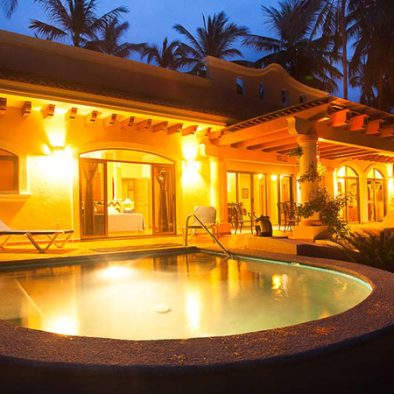 villas_las_olas_pool_beachfront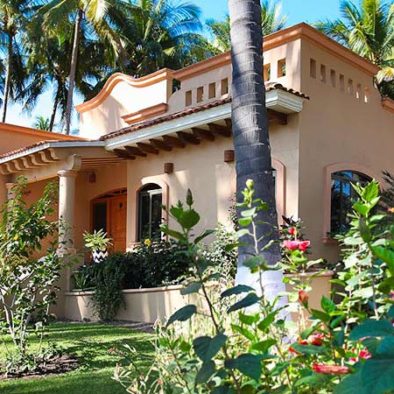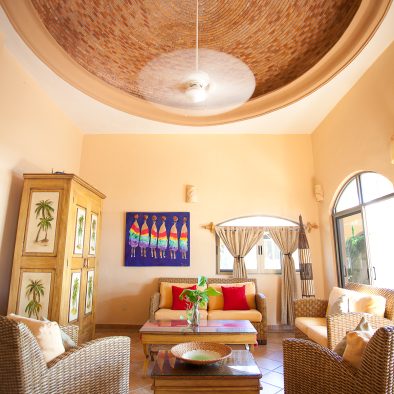 This beautiful 3 bedroom home is complete with a private pool and detached beachfront palapa. Enjoy a tropical vacation in this beautiful home.
Fabulous House on Beautiful Beach! This place was perfect for our Mexican getaway! We spent the majority of our time on the beach and by the pool. It felt like we basically had the beach to ourselves! Our house was huge and there were lots of places to sit outside to eat, read, or just enjoy the sunshine.
Life is so busy and this was our opportunity to slow down and enjoy each other. We played games and watched movies, took long walks on the beautiful beach. We swam in the pool and relaxed. I would HIGHLY recommend to any of my friends/family to visit!