Casa Linda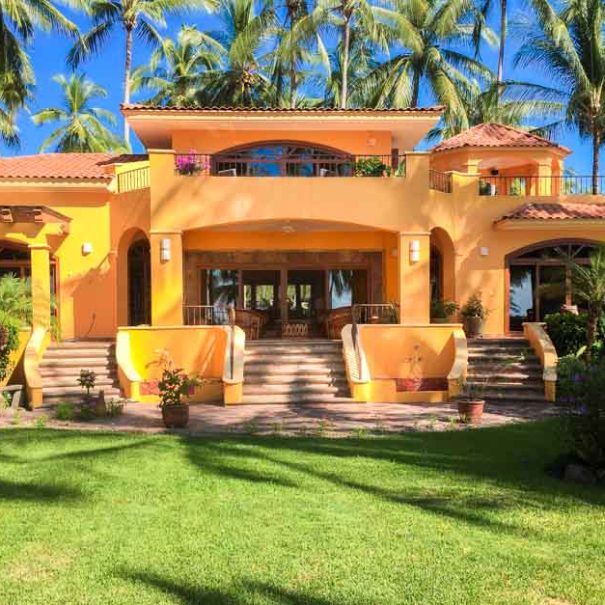 Casa Linda Playa Las Tortugas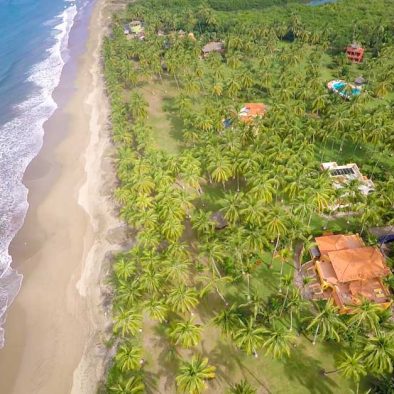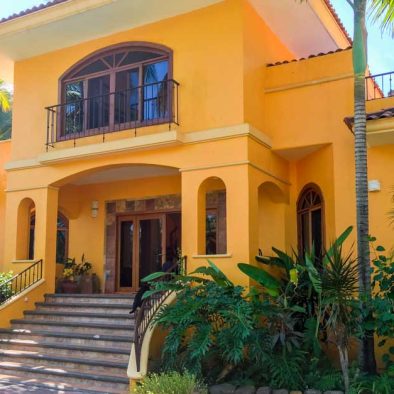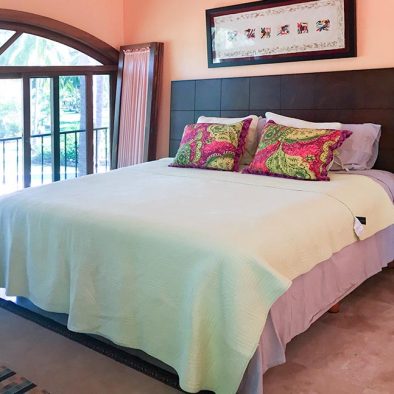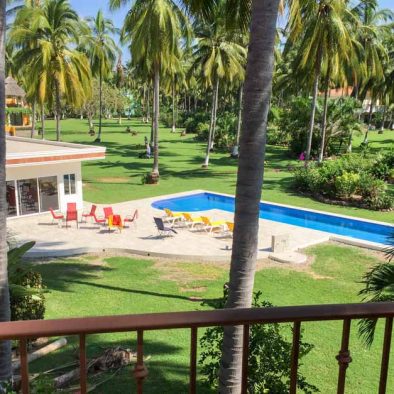 playa las tortugas pool form casa linda
Casa Linda's beachfront setting is enhanced by extensive outdoor living area, and comes complete with the community's largest 2nd floor deck and outside kitchen. There are 3 full bedrooms, each complete with King bed and separate bath. Linda's 3rd bedroom is positioned in an expansive loft area that overlooks the grand living room, with palm and beach beyond.
Linda sports luxury finishes, furnishings and details including a large modern beautiful kitchen. The 2 story vaulted ceilings in the main living area let the beachfront view, and ample sunshine stream into the house. Enjoy your dinner in the dining room, the outside terrace, or the rooftop palapa. Lounge the day away at the nearby pool just outside the front door, or in a hammock strung between two towering palms. You're only steps from the beach in Casa Linda, one of our community's most upscale villas.
Fabulous House on Beautiful Beach! This place was perfect for our Mexican getaway! We spent the majority of our time on the beach and by the pool. It felt like we basically had the beach to ourselves! Our house was huge and there were lots of places to sit outside to eat, read, or just enjoy the sunshine.
Life is so busy and this was our opportunity to slow down and enjoy each other. We played games and watched movies, took long walks on the beautiful beach. We swam in the pool and relaxed. I would HIGHLY recommend to any of my friends/family to visit!